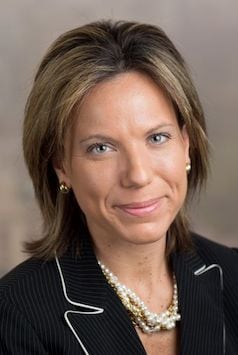 Kelly M. Neumann
Of Counsel
Attorney Kelly M. Neumann, grew up in Grosse Pointe, Michigan and later attended a private arts school where she dual majored in Criminal Justice and Political Science. Attorney Neumann moved to Massachusetts to attend Law School where she participated in the New England Journal on Criminal and Civil Confinement and also contributed to research and development for the prosecution team regarding the Rwanda Tribunal.
Attorney Neumann has worked with Boston City Counsel's Legislation Department, as well as the Trial Division of the Attorney General's Office of Massachusetts. She also worked at an Insurance Defense Law Firm where she developed an interest in Personal Injury Law. While working at said Insurance Defense Firm, Attorney Neumann realized that her true desire was to represent injured individuals. Therefore, she switched roles.
Attorney Neumann understands that injured individuals often experience physical injuries, financial strains, as well as emotional harm and has made it a point to go the distance with each and every client that comes into the Law Offices of Jeffrey S. Glassman, LLC. She has a proven record of success and not only advocates in the Courtroom but also outside of the Courtroom. Attorney Neumann handles Workers Compensation cases but also represents injured individuals in car accidents, slip and falls, product liability, and other general liability cases.
Attorney Neumann is licensed in both Massachusetts and California, as well as the United States District Court of Massachusetts.