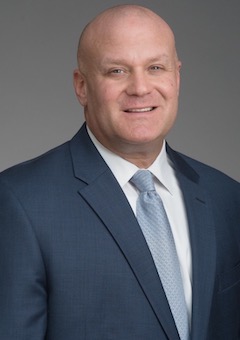 Andrew P. Smollett
Associate
Andrew is a Military School graduate and member of the Massachusetts Bar Association. He is known for his compassion, patience, and devotion to all his clients.
Andrew has a diverse employment background which includes the Massachusetts Trial Court Probation Department, serving Dorchester and Brockton for over a decade. Prior to becoming an Attorney, he was a successful entrepreneur and business owner in the city of Boston for many years. In addition to operating a successful private security business, Andrew owned and operated a large commercial business providing services for elderly and handicapped people. During this time, his service consistently received the highest possible customer and elder care agency ratings for excellence and customer service.
Andrew is an experienced trial lawyer who has worked for both sides within the injury law realm – performing both Plaintiff work and Insurance defense. He has worked on many complex litigation cases involving injuries, and is also well-versed in criminal and immigration law.
Education
Criminal Justice, BA, Sociology Safety Studies, Norwich University, 1990-1994
J.D., Law, Massachusetts School of Law, 2011-2014
Jurisdictions Admitted to Practice Massachusetts